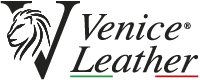 BECOME A
VENICE LEATHER
RETAILER
Would you like to join our exclusive retailer network?

You're in the right place! We are constantly looking for passionate
retailers who represent our brand and values.
Venice Leather prove the quality of Italian manufacture.
Actually our leather bags are made only with precious materials
coming from the Banti laboratory in Florence.

Our selection includes a wide range of models perfect to meet
the needs of your customers. Large or small, elegant or versatile:
Venice leather offers your customers a bag for every occasion, a classic
accessory that follows the latest trends without sacrificing its comfort.
DISCOVER
THE BENEFITS OF BECOMING
A VENICE LEATHER RETAILER: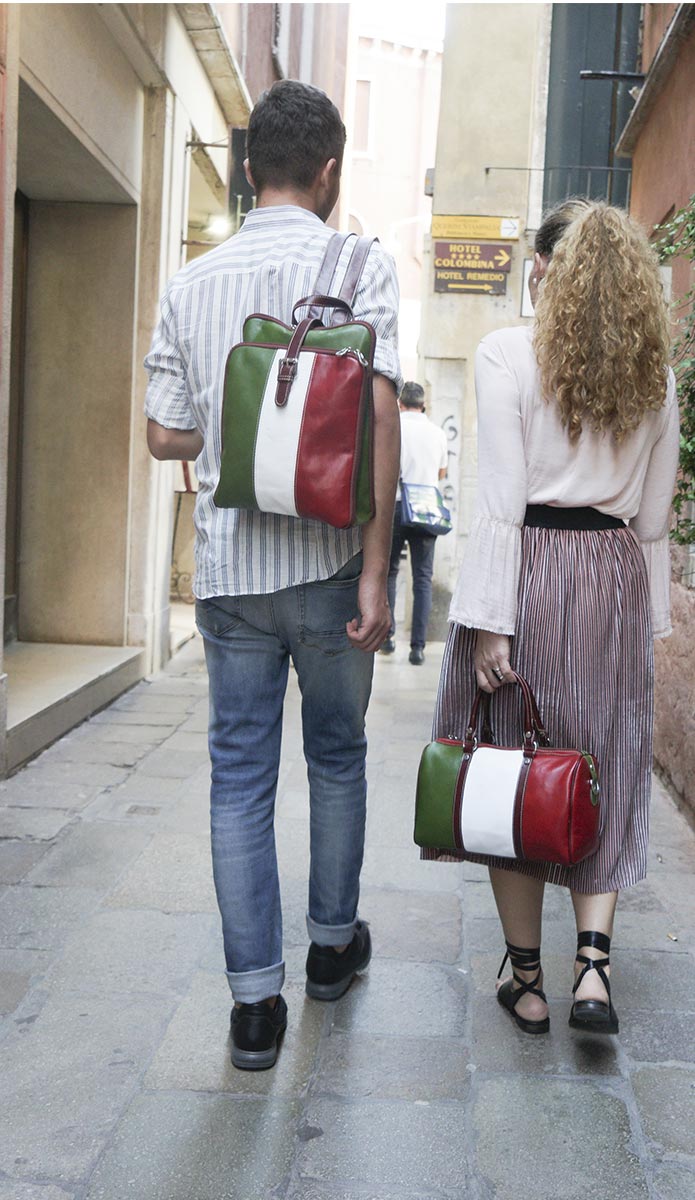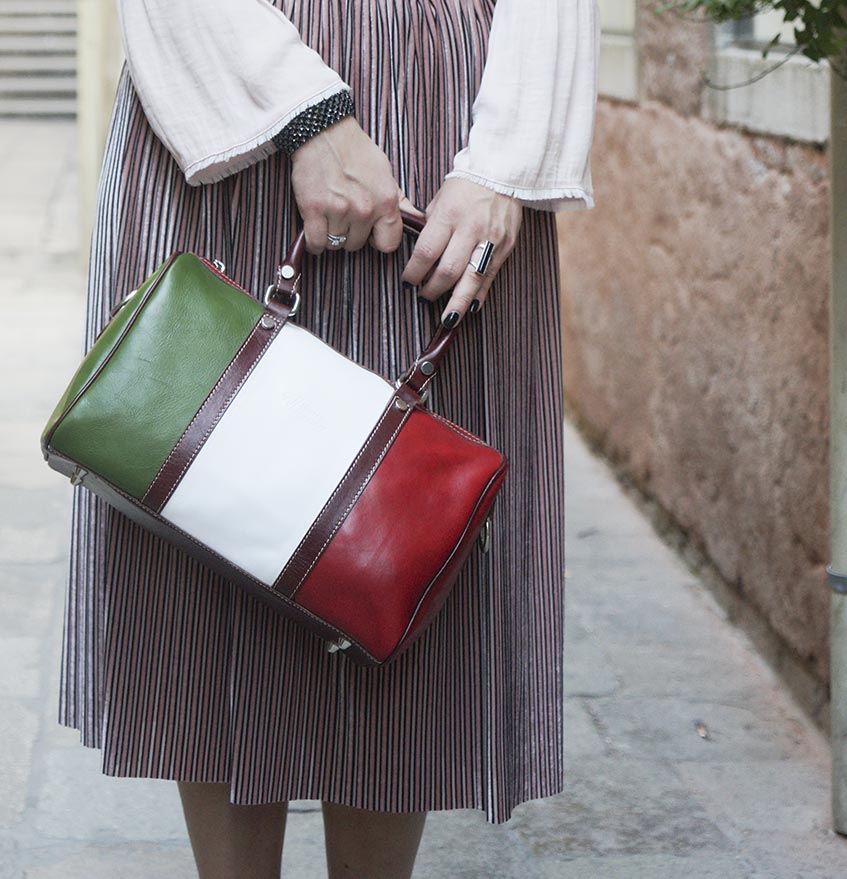 Customized discounts based on the order placed;
Latest pre-orderable products
from your private area;
Tips for setting up your shop windows
and information on our bestsellers;
Exhibitors and customized graphics
for your store based on the order placed;
Depending on the order placed,
you can customize our bags with your brand logo:
choose the models you prefer and contact us
at the e-mail address: veniceleather01@gmail.com.
ARE YOU READY TO SATISFY
YOUR CUSTOMERS?
BECOME A VENICE LEATHER RETAILER
Choose your profile and register to your private area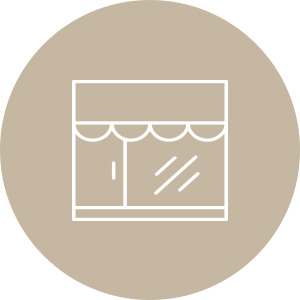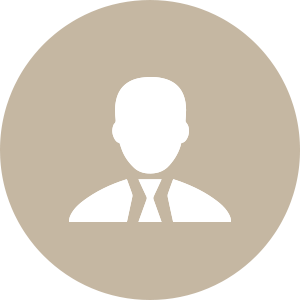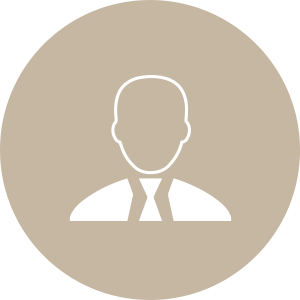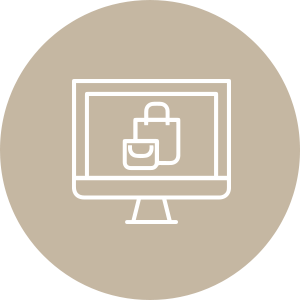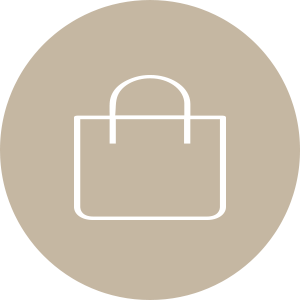 GET 45% DISCOUNT
Shop/Franchise
Agent
Broker
E-commerce
Other
BECOME RETAILER
Scroll To Top