Italian Leather Bags

Our primary products (raw materials), to make our Italian leather bags, come from Florence, the Italian capital of tanned leather.
This raw material are taken from the famous Banti laboratory, performs its activity on traditions developed in two generations.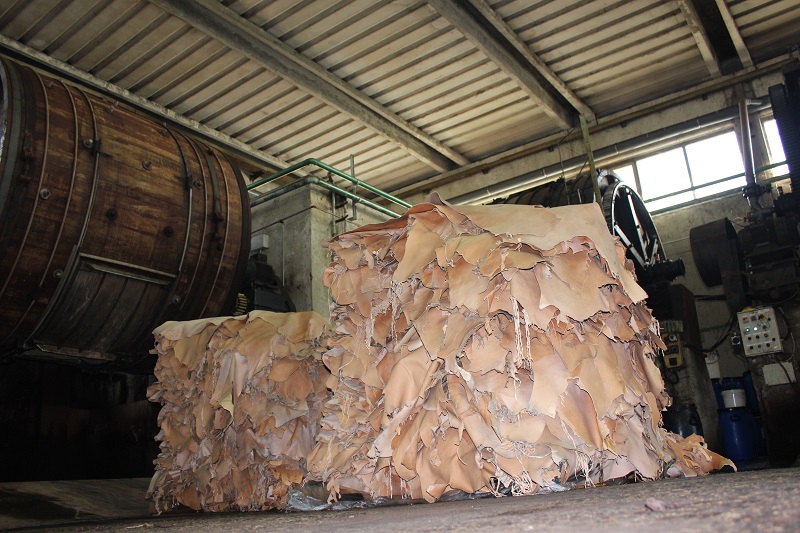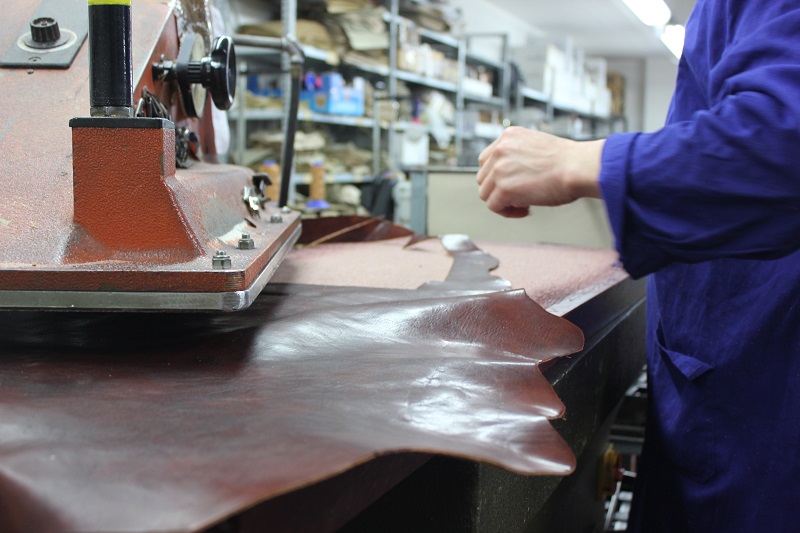 Their products are characterized by an increased level of quality of the bovine hide of the French origin, which are submitted to a special and typical Italian method of vegetal tanning.