Venice, the Italian leather company
Our Italian leather Company has performed its activity by a specialized shop which didn't possess its own logotype.
The Company in the beginning was well-known only for the residents of Venice and its tourists.
Thanks only to our everlasting customers it has begun very famous. Soon, we have opened several trading places in the Venice City using the brand of Venice Leather.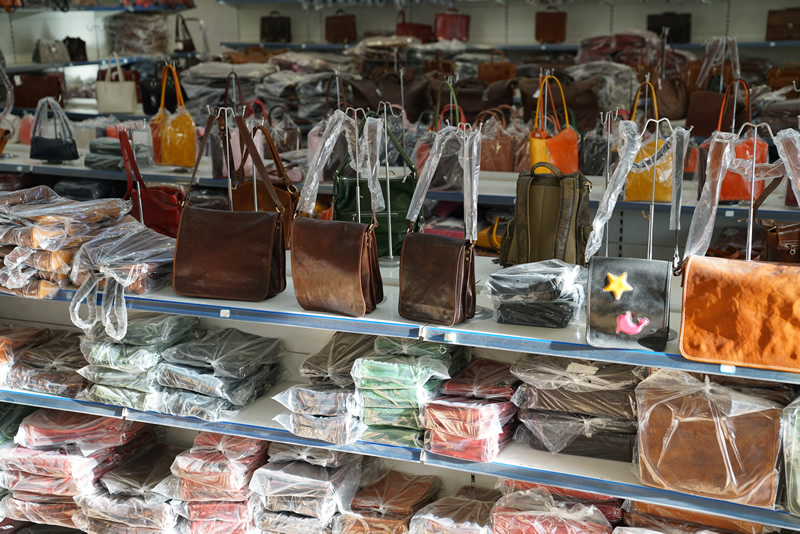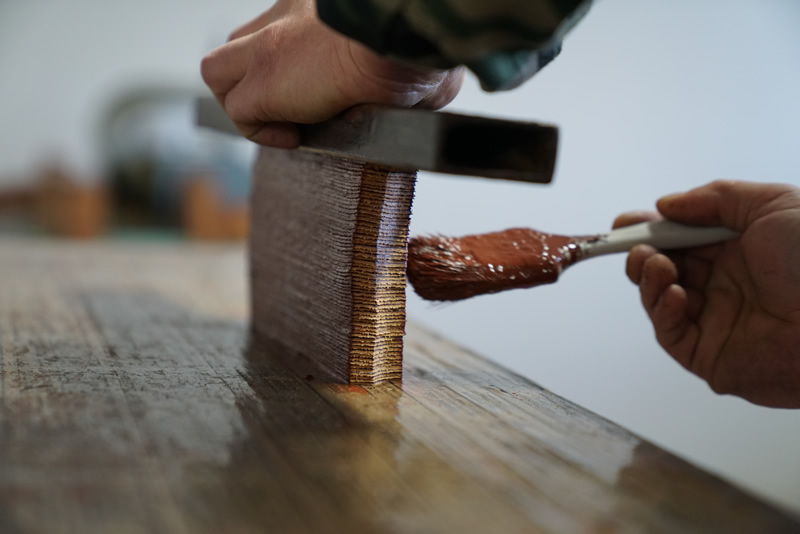 The last trading place was opened in January 2018.
Due to our clients and because of their demands we have extended our leather trading activity and have provided access to our products all over the world.