Leather Made in Italy
Our tanned leather is strictly Made in Italy, delivered regularly from Florence (Tuscany).
They are characterized by the highest level of quality that is considered an indispensable condition of our genuine leather products.
That's why we create a large tuning fork of different leather products for all ages. As many of our customers confirm it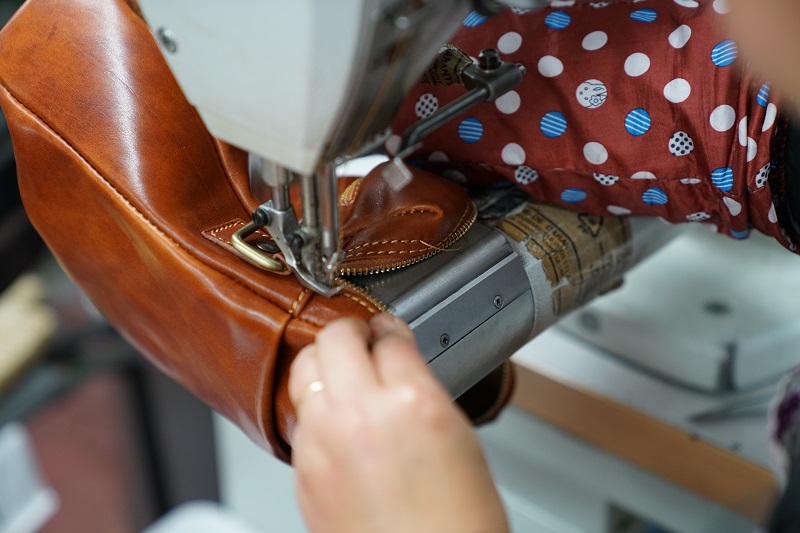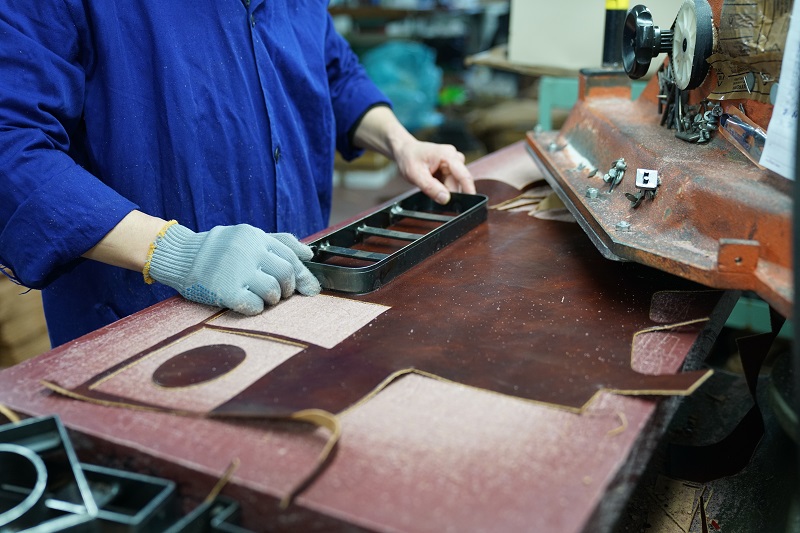 Our Italian Leather are well-designed for satisfaction of our customers' desires, as well as foreign customers, that's why the export is highly developed.
The highest quality of our products and high-class manufacturing are considered to be our primary purpose.